Illuminated River Tower Bridge Talk
Date
5 September 2019, 18:30
Location
Tower Bridge
Tower Bridge Road,
London, SE1 2UP,
United Kingdom.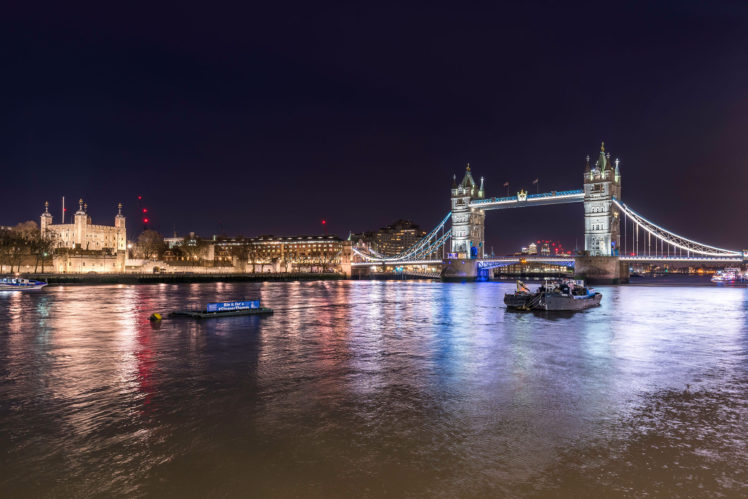 A talk from the Illuminated River Foundation as part of the Tower Bridge Talks Programme - celebrating the 125th anniversary of Tower Bridge. Learn more about Leo Villareal's proposed Illuminated River artwork for Tower Bridge.

The talk will take place after hours inside Tower Bridge's brand- new Learning Space, high up inside the iconic towers, and attendees will receive a complimentary ticket (on behalf of Tower Bridge) to explore the attraction at a later date.
£20 per person. 

Please consult the Tower Bridge Website for more details.