The Art and Science of Light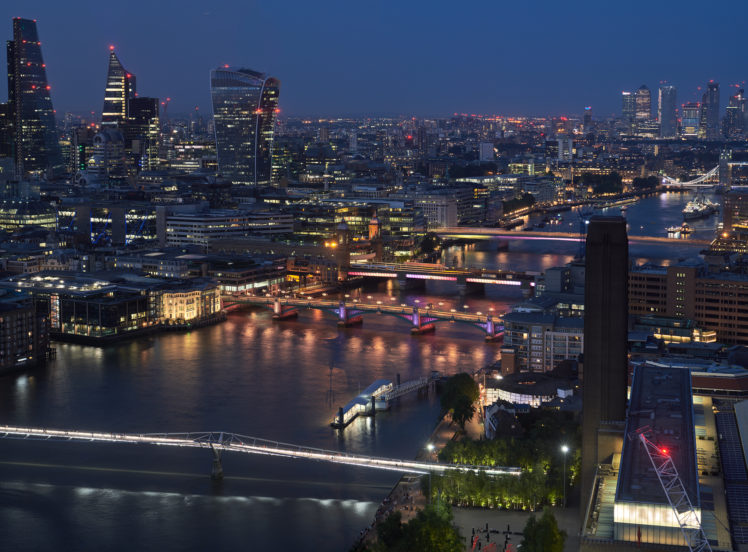 Organised by the Institution of Lighting Professionals (ILP) and hosted by Arup, The Art and Science of Light is an evening event aimed at everyone in the communities of lighting, art, design and the public realm, to learn and feel inspired about how different skills combine to produce light which benefits the public.
Illuminated River lighting designer, Jonathan Gittins, from Atelier Ten has been invited to speak about the design process and technical challenges that have been overcome in bringing the Illuminated River project to the public.  Jonathan will be joined by a group of young lighting professionals created by the ILP, to provide volunteer practical support to the artist Leo Villareal on site during his night-time digital sequencing work on the Illuminated River bridges, including: Harriet Parkin, Hull City Council; Guus Ketelings, Cu Phosco and Emma Beadle, WSP.  The panel of speakers will also include Elettra Bordonaro of Light Follows Behaviour, Co-Founder and Creative Director of the Social Light Movement.
This CPD event is free and will take place at Arup London, with refreshments sponsored by Signify.