Free Com­munity Boat Tour (in part­ner­ship with Thames Clip­pers) — Led by the Zoolo­gic­al Soci­ety of London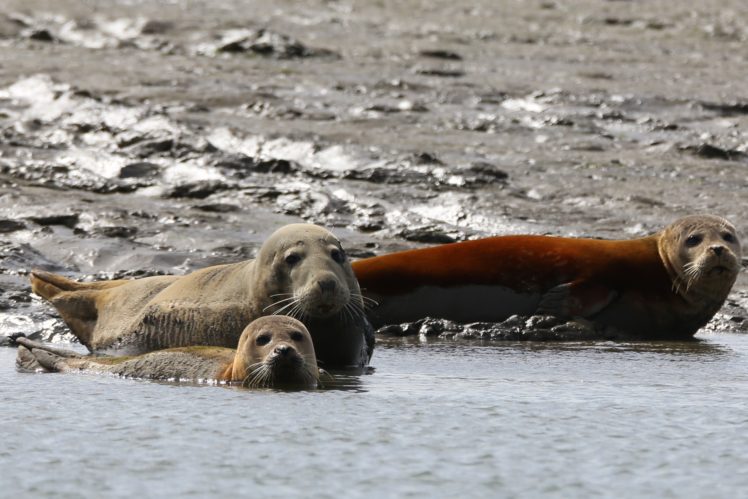 Join the Illuminated River project and the Zoological Society of London (ZSL), for a free evening boat trip on the largest public space in London – the Thames.
The round trip from London Bridge City Pier will introduce the first phase of the Illuminated River public art project: London, Cannon St, Southwark and Millennium Bridges.
Experts from ZSL will give an interactive talk about the rich ecological life of the Thames wildlife super highway, often overlooked and rarely seen.
The boat tour will last approximately 45 minutes.
Wheelchair accessible. Please consult the Thames Clippers website for more details.
This is a free event.