'

How to Be Bril­liant' Talk with Illu­min­ated River light­ing design­ers Jonath­an Gittins and Elga Nei­mann at Insti­tu­tion of Light­ing Professionals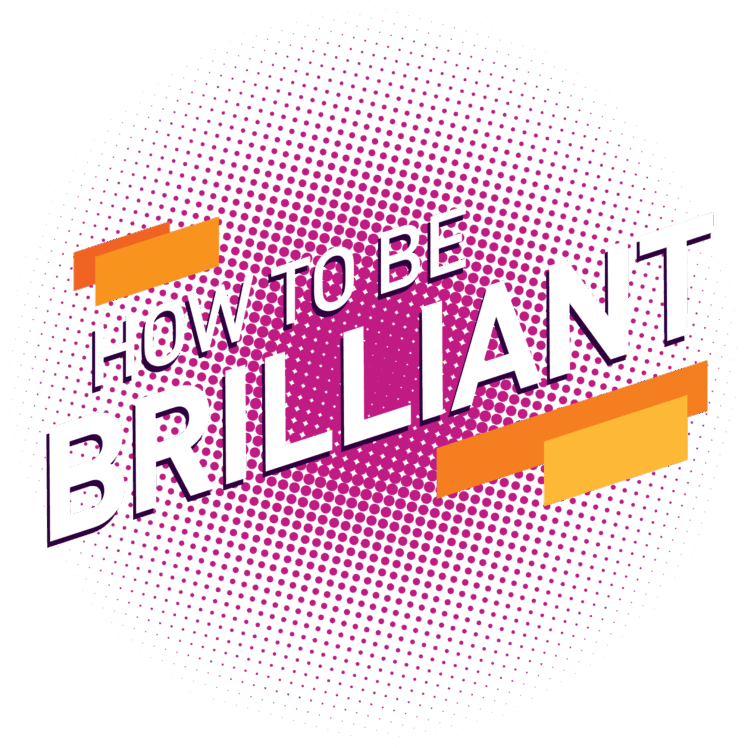 Join this lunchtime virtual talk with Illuminated River lighting designers, Jonathan Gittins and Elga Neimann, from Atelier Ten, to learn more about the design process and technical challenges that have been overcome in bringing the world's longest public artwork to London.
How To Be Brilliant is a series of fun, friendly talks which give junior members of the lighting community a chance to connect with an inspiring expert who will talk about lighting in a way formal education does not necessarily cover. Organised by the Institution of Lighting Professionals and supported by BEGA, the initiative welcomes all, and has always had the wellbeing and development of students and newcomers at its heart. Over the years, it has impacted on many people in the lighting community and helped build careers.
Register here.