Illuminated River Talk at Lightspace London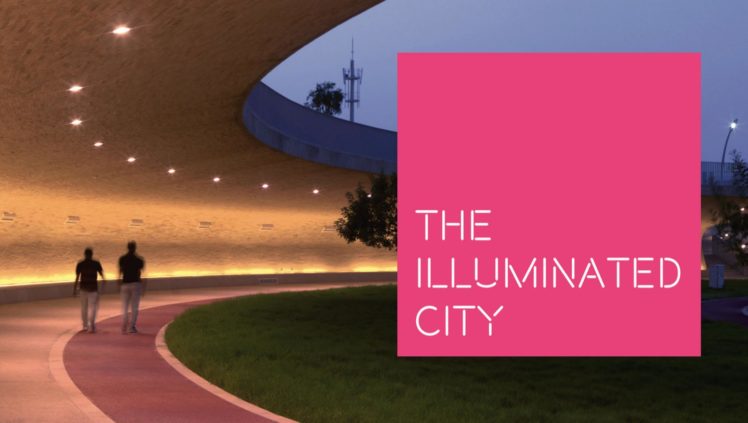 Sarah Gaventa, Director of the Illuminated River Foundation, and Illuminated River lighting designer Jonathan Gittins, of Atelier Ten, have been invited to speak at the Illuminated City Seminar as part of Lightspace London 2019 - the UK's leading event for lighting designers and architects to find new inspiration and innovation.
With over half the world's population now living in cities, it's incumbent on the lighting design community to respond creatively, sensitively and responsibly to how we illuminate our urban environment for its inhabitants. This timely seminar will explore the transformative power of lighting interventions in challenging urban areas, and look at a range of successful projects both in the UK and overseas, including the Illuminated River project.