Illuminated River Walking Tour: from London to Millennium Bridges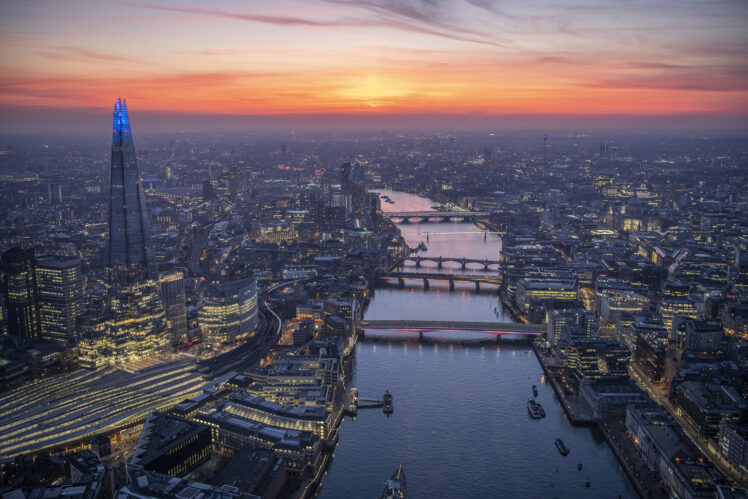 Join the Official Guides to the City of London on this gentle, evening stroll alongside the Thames to find out more about the project, the artist Leo Villareal, and the four City bridges (from London to Millennium Bridges) which form the first phase of this public artwork for London.
All Guides are fully trained, accredited by the Institute of Tourist Guiding and insured, and regularly lead walks in the City and lecture on City related topics.

Tickets are FREE. Click here to book your place.

Part of Team London Bridge's free programme of experiences that will help you discover London Bridge and reconnect with your work/life balance. Open to everyone who works, lives or studies in London Bridge.