Illuminated River Walking Tour led by Inner London Ramblers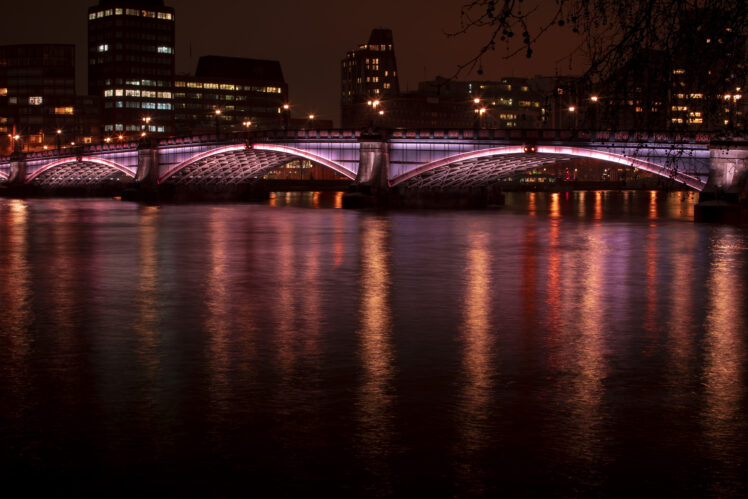 Illuminated River aims to make the Thames riverside areas more attractive, encouraging walkers to enjoy the bridges and riverside areas at night, particularly communities who do not currently spend time by the river and bridges.
Join Des Garrahan, from the Ramblers, at 7pm Thursday 28 October, as he guides you along both banks of the river, on a FREE 4 mile evening stroll that connects all 9 lit bridges. You'll hear all about the project and the bridges along the way.
The walk will take 2 and a half hours - from Lambeth Bridge to London Bridge - and will finish by London Bridge station. Booking essential and joining instructions will be sent to ticket holders the day before the walk.
This walk will be repeated on Thursday 25 November & in early 2022.
Please book here