Leo Villareal Exhibition at Pace Gallery
Date
22 November 2019 — 18 January 2020
Location
Pace Gallery
6 Burlington Gardens, London W1S 3ET
More information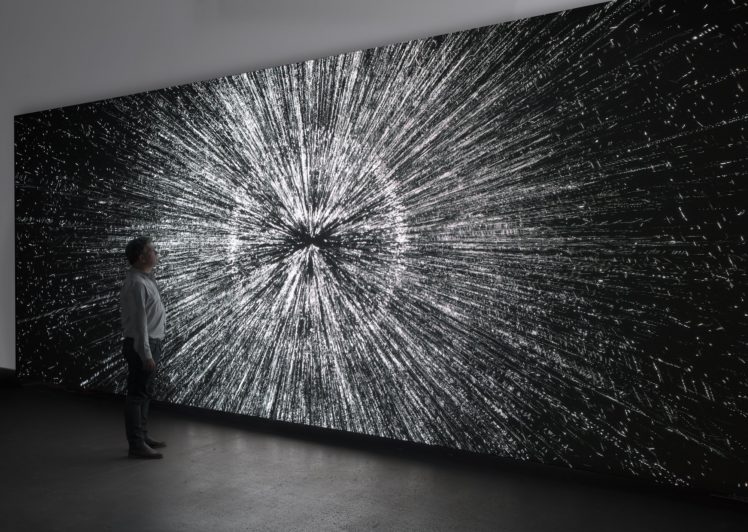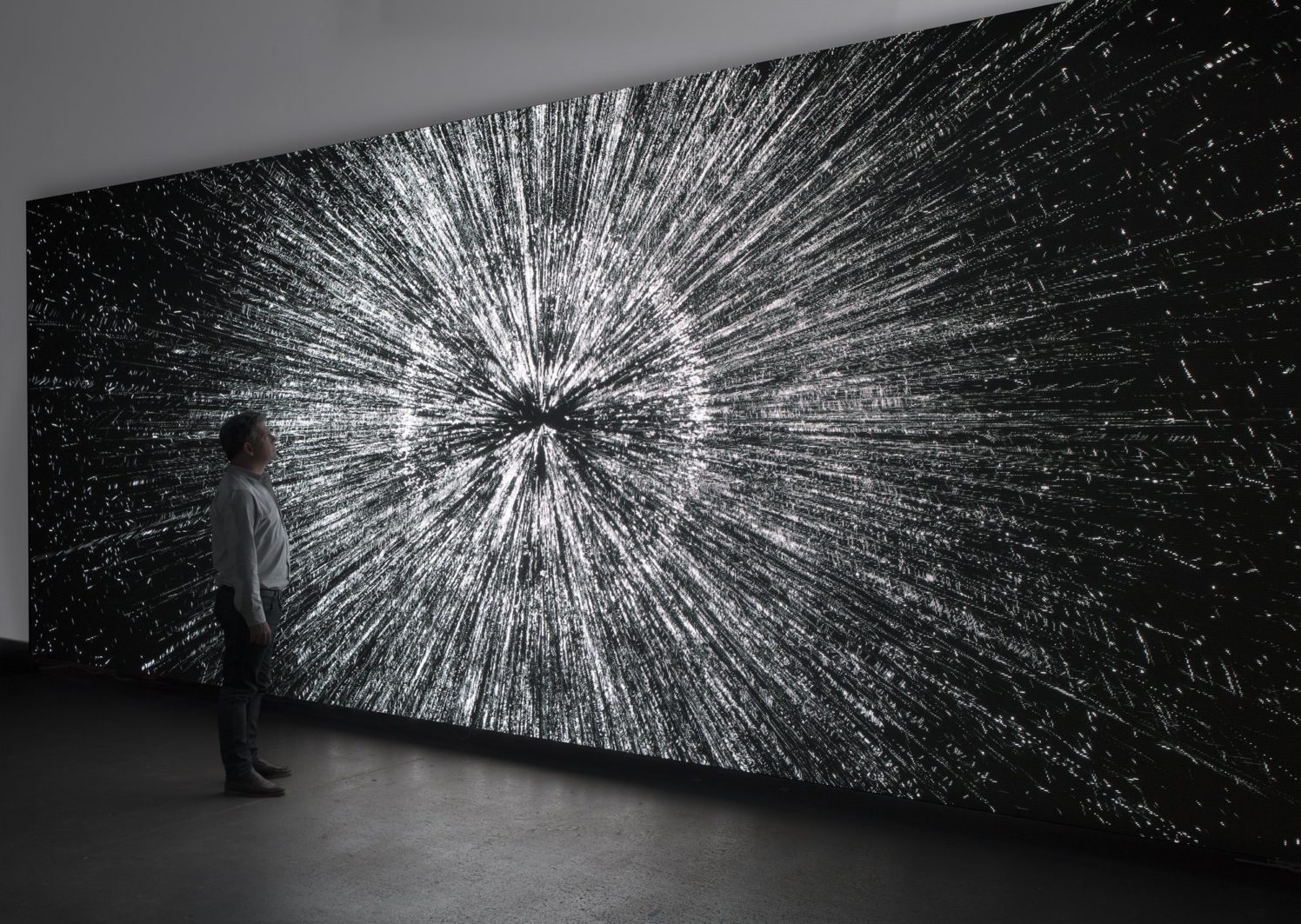 Pace Gallery presents the first ever London-based solo-exhibition of works by Leo Villareal, the artist behind Illuminated River.
The exhibition is free and comprises new and recent work, varying widely in scale.
Firmly rooted in abstraction, Villareal's works utilize LED lights and custom software to translate the layered and sequential logic of systems into beguiling visual experiences.The works in the exhibition exist at the vanguard of digital technology while drawing on a history of practices engaged with mass imagery, mechanical reproduction, and the materiality of light.