Illuminated River Late with Artist Leo Villareal
Date
22 November 2019, 19:00
Location
Southwark Cathedral
London Bridge, London, SE1 9DA
More information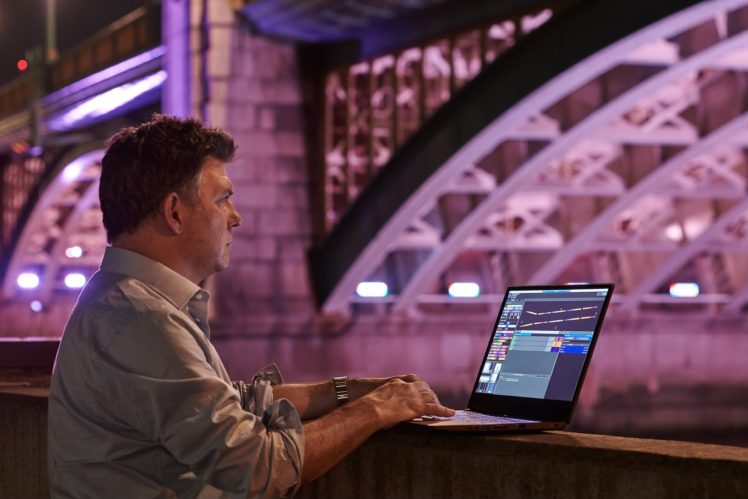 Talk by Leo Villareal
The Illuminated River Foundation presents a talk by Leo Villareal celebrating the completion of the first phase of Illuminated River.
Following a special introduction by the Dean of Southwark Cathedral, Andrew Nunn, who blessed the Illuminated River project in July 2019, Leo Villareal will discuss the artistic inspiration behind the first four completed bridges and share plans for the next phase of the project and its intended legacy for London.
Time: 7.00-8.30pm
Tour & Talk
There are a limited number of tickets available for a guided walk of the first four bridges - London, Cannon Street, Southwark and Millennium - led by key members of the Illuminated River Project Team. This is a unique opportunity to learn about the project in situ through the expertise of the architects and lighting designers who have helped deliver this major artwork for London.
The tour will finish at Southwark Cathedral in advance of the talk by Leo Villareal.
Meeting point to be confirmed via email for all Tour & Talk ticket holders.
Time of Tour: 6.00-7.00pm
Please click here to book tickets.
**The talk at Southwark Cathedral is wheelchair accessible**
If you require wheelchair access, please consult the Southwark Cathedral Website.