Contact
To learn more con­tact us below or sign up to receive updates re events or check out our blogs, sur­vey res­ults and data which will be added to the web­site as we progress.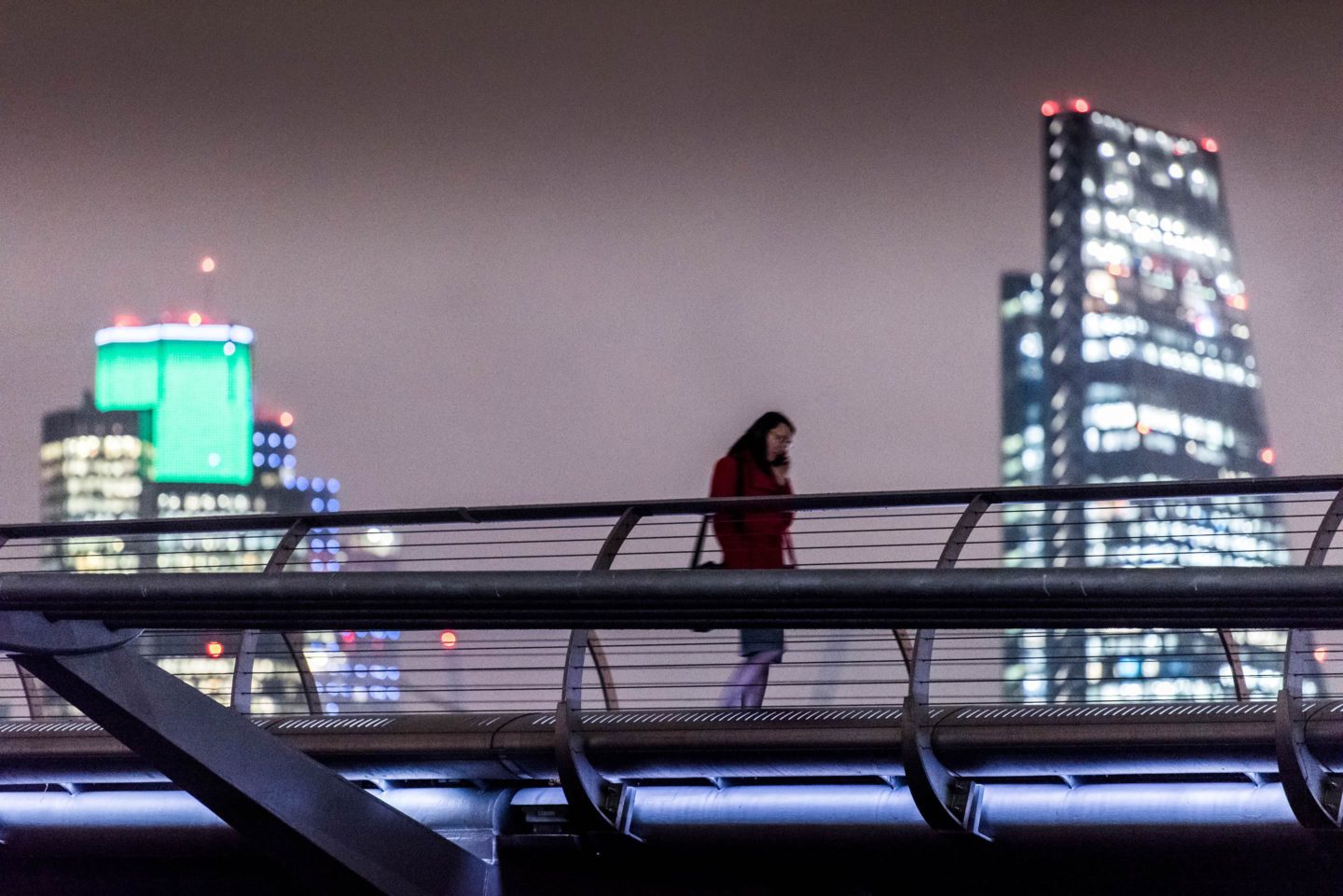 [email protected]
+44 (0) 203 488 1099
The Illuminated River Foundation
15 St James's Place, London, SW1A 1NP
Registered Charity Nº1168375
For press enquiries, please contact:
+44 (0) 207 713 9388
Follow us on Twitter, Instagram and Facebook for behind-the-scenes photos and information, as well as details about River Thames- and bridge-related community events and activities.
Support Us
The Illuminated River Foundation has already raised £10.75 million towards the cost of the project. IRF is committed to raise the remainder of the funds for the project from private and philanthropic sources, with no further public funding being sought.
With your backing, we will be creating the longest public art project in the world. Every year, more than 169 million bridge users, plus 10.3 million river users and countless other visitors to the embankments will engage with the story of central London's bridges. This free art installation is to be enjoyed nightly by everyone - visitors, Londoners and commuters alike.
For more information please contact us via email or call 0203 488 1099 to speak to one of the Illuminated River team.
I'll admit our community was worried when we first heard about this project. But the consultation process was thorough and empathetic. Our concerns were both respected and taken seriously. And the work is simply beautiful. Leo Villareal's artwork moves as slowly and gracefully as a tide, washing on Impressionist colours in muted shades, writing poetry on London's working bridges. Reading the slow waves of colour brings a sense of physical well-being too. I never used to take time to sit and gaze at the river. Now I've moved my most comfortable chairs so I can breathe in the peace and the colour.
Michelle Lovric, Bankside Resident
Leave a Comment
Your feedback is important to us. If you have visited the Illuminated River bridges and would like to share your thoughts about the project, please fill out the comment form below:
Sign up to receive updates about Illuminated River.