Explore Illuminated River – Map and Resources
Illuminated River is a long-term art installation transforming the Thames at night with a series of light artworks spanning nine bridges in central London. Artist Leo Villareal has created subtly moving sequences of LED lights to unify the bridges, drawing inspiration from the spirit of the river and the architectural heritage of its bridges.
The Illuminated River Project aims to encourage Londoners and visitors to reconnect with the Thames and its bridges, so they can benefit from spending time along its shores.
Here you will find a self-guided walking map and audio tour, historical fact pack, kids pack, plus new music by Guildhall School and Music and Drama student composers inspired by the bridges to aid your experience with Illuminated River.
Illuminated River Walking Tour Options
Illuminated River Map and Audio Tour
Explore the Illuminated River artwork by downloading our custom map of all nine bridges. Traversing the north and south banks of the Thames, follow our suggested walking route. You can download your own copy here.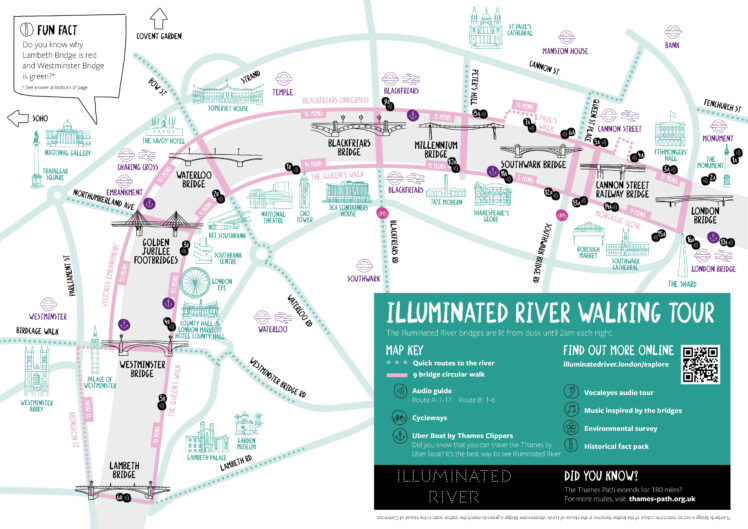 The full nine bridge walk - starting at Monument on the north bank, crossing over Blackfriars Bridge and ending at Lambeth Bridge on the south bank - takes up to two hours, but you can use the map to devise your own route.

The audio symbols on the map highlight each stop of the Illuminated River audio tour, which you can download for free via Soundcloud.
The audio tour delves into the rich histories of the nine bridges, from London to Lambeth, also highlighting key sites of interest along the north and south bank. Discover the artistic vision behind Illuminated River, plus the fascinating tradition of swan upping, the Thames frost fairs, and much more.
Provided in two parts, Route A covers the first four bridges of the Illuminated River artwork and starts in the City of London, while Route B heads west on the south bank to cover the final five bridges.

The audio tour was written by Marilyn Greene. As a City of London Guide, she runs walking tours of Illuminated River from London to Millennium bridges. You can follow her on Twitter for updates @marilyngreene10.

Go Jauntly App
You can also access the Illuminated River audio tour on your iPhone or tablet for free using the Go Jauntly App.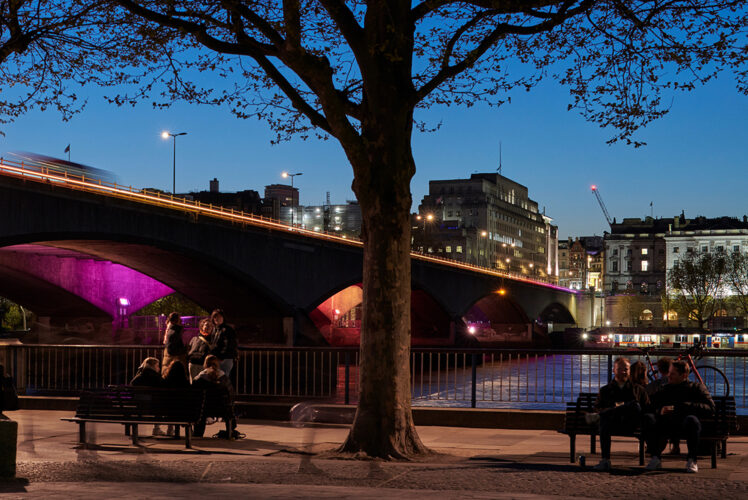 Highlighting notable history, architecture and the artist's vision along a step-free route, you can choose to listen in on headphones or read the transcripts. The artwork is on display every evening from dusk until 2am. If your plans don't extend to these times, you can even enjoy the walk as part of a virtual tour. The app shares fantastic professional photographs of each bridge.
Atelier Ten
The project's environmental design and lighting consultants AtelierTen have created a PDF map of a walking route from Lambeth to London Bridges, accompanied by some fascinating facts about the artwork's engineering. It's designed to be read on your phone as you enjoy a self-guided night tour of the artwork.
Download the tour via Atelier Ten's website here.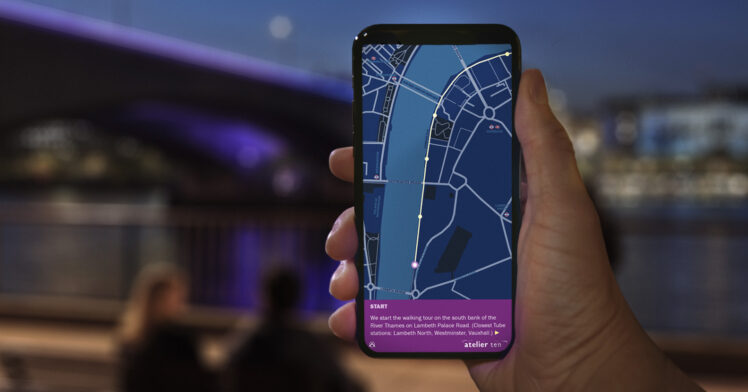 Did you know that Leo Villareal's artwork uses low energy LED luminaires to light up the bridges with dynamic, artistic lighting effects?
Or that the connected bridge lighting is remotely monitored and managed via software that performs remote diagnostics and maintenance?

Southbank Art Trail
Inspired by Leo Villareal's artwork, Southbank London have developed an Illuminated Art Trail offering a curated evening tour of the area's art, including the five new Illuminated River bridges.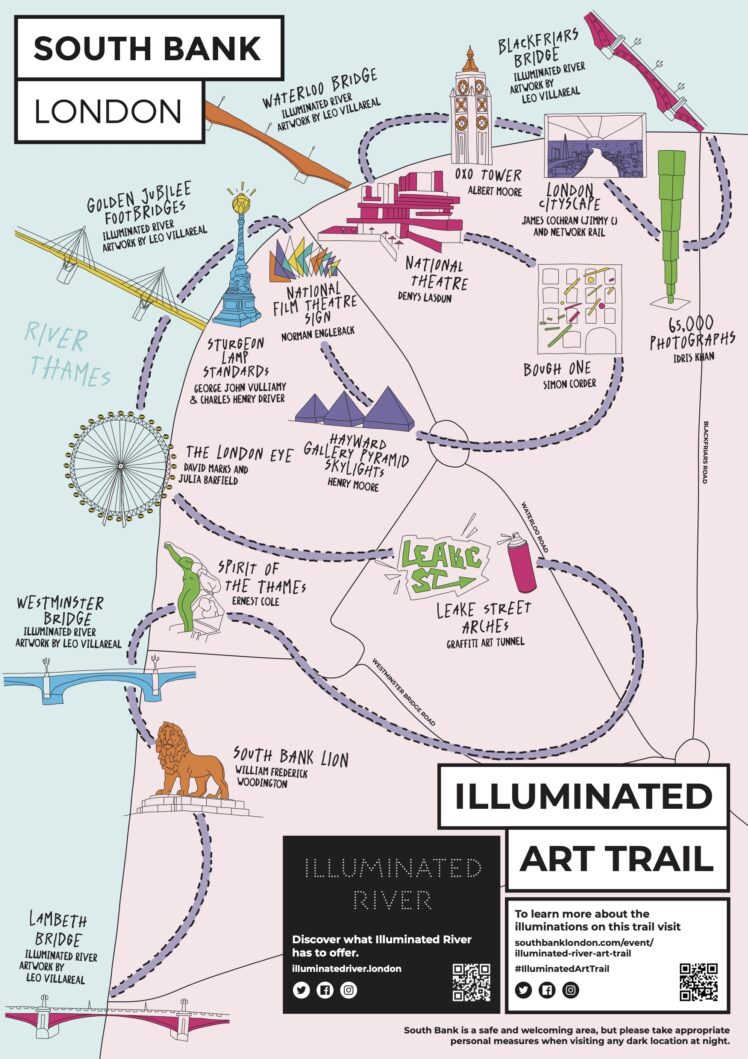 South Bank London's website provides a comprehensive guide to each of the artworks – from mid-century modern public signage to gently lit contemporary sculpture and wall murals.

VocalEyes collaboration
Other resources for exploring the Illuminated River artwork:
Historical Fact Pack
Print out our historical fact pack to accompany your walk and impress your pub quiz friends with your fantastic bridge knowledge.
Which historical event in 1014 led to the song 'London Bridge is Falling Down'? Which Thames bridge was constructed by a female workforce during WWII? What on earth is behind the tradition of driving a flock of sheep across a Thames bridge every autumn?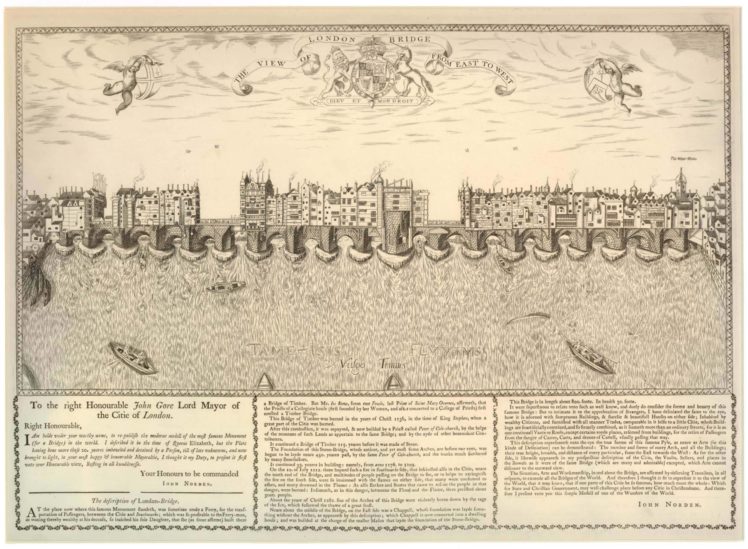 Illuminated River Soundtrack: New music compositions inspired by the bridges
Treat yourself to an immersive experience and listen to new music inspired by different Illuminated River bridges and artwork from student composers at Guildhall School of Music and Drama.
From sweeping orchestral scores, minimalist electronic pieces and contemporary songs, Illuminated River commissioned the music to mark the launch of the first four in July 2019 and final five bridges in April 2021. Here is a selection of the music, for all scores visit the Illuminated River Soundcloud.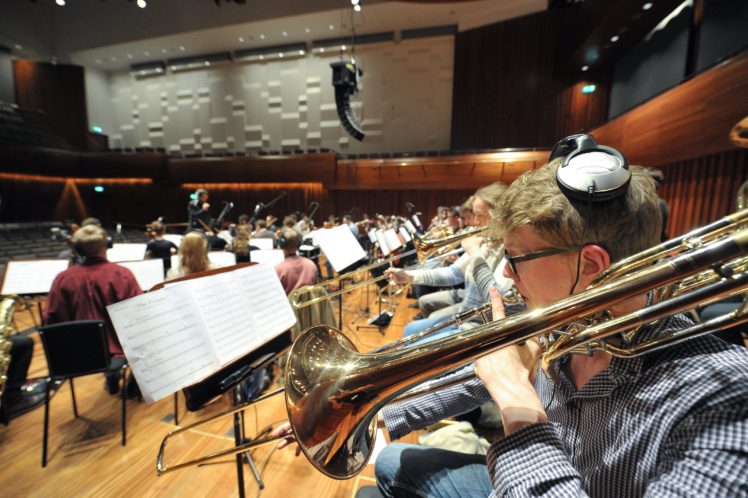 Kids Pack
Print out our kids pack for your family visit to Illuminated River or entertain your kids at home with drawing activities and fun facts about the project's bridges.
Did you know that in the Tudor period, London Bridge was crammed with over 600 houses and shops?! Get your kids to design their own buildings on London Bridge.

You can download the pack in a colour version or in black and white.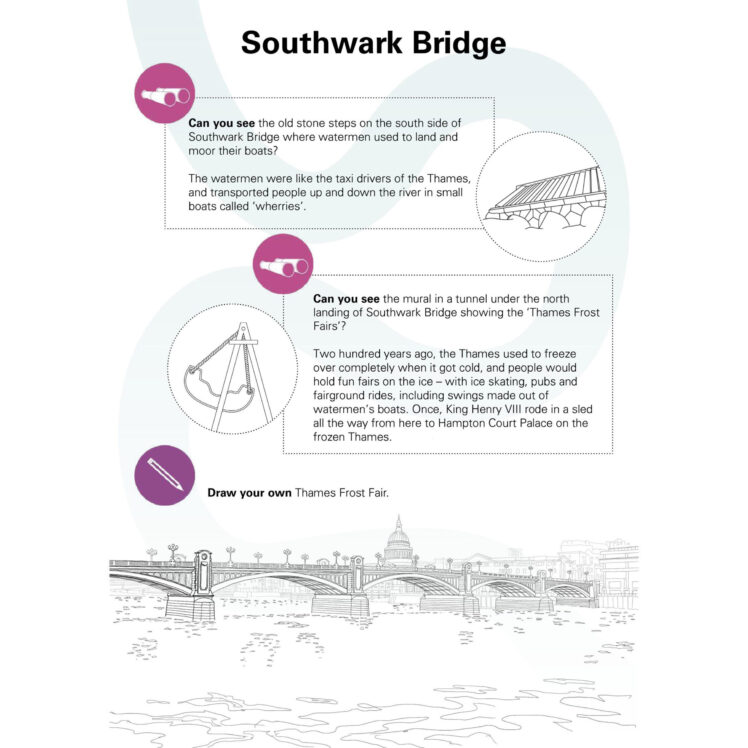 Bridge Illustrations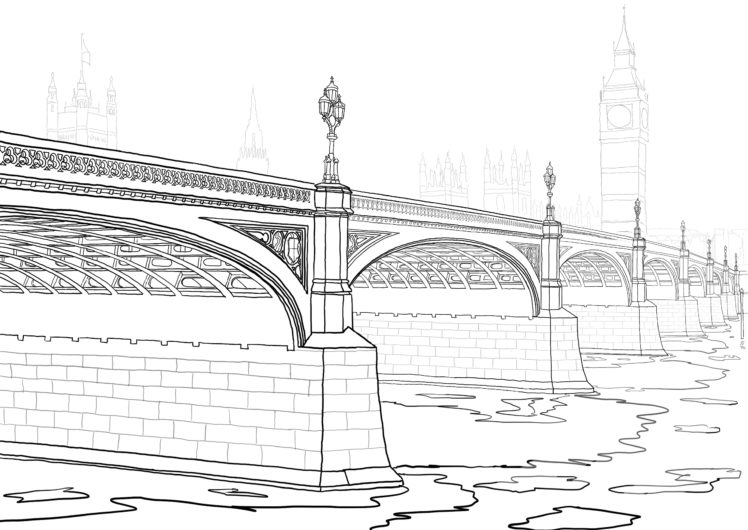 Environmental Survey of the Thames
Did you know that there are over 125 species of fish living in the Thames? View our interactive environmental survey developed with Thames Estruary Partnership and Zoological Society of London, and learn about the behaviours of different habitats and species found in the Tidal Thames.