A poem inspired by Illuminated River
'I Would Rather Look at You' by Tife Kusoro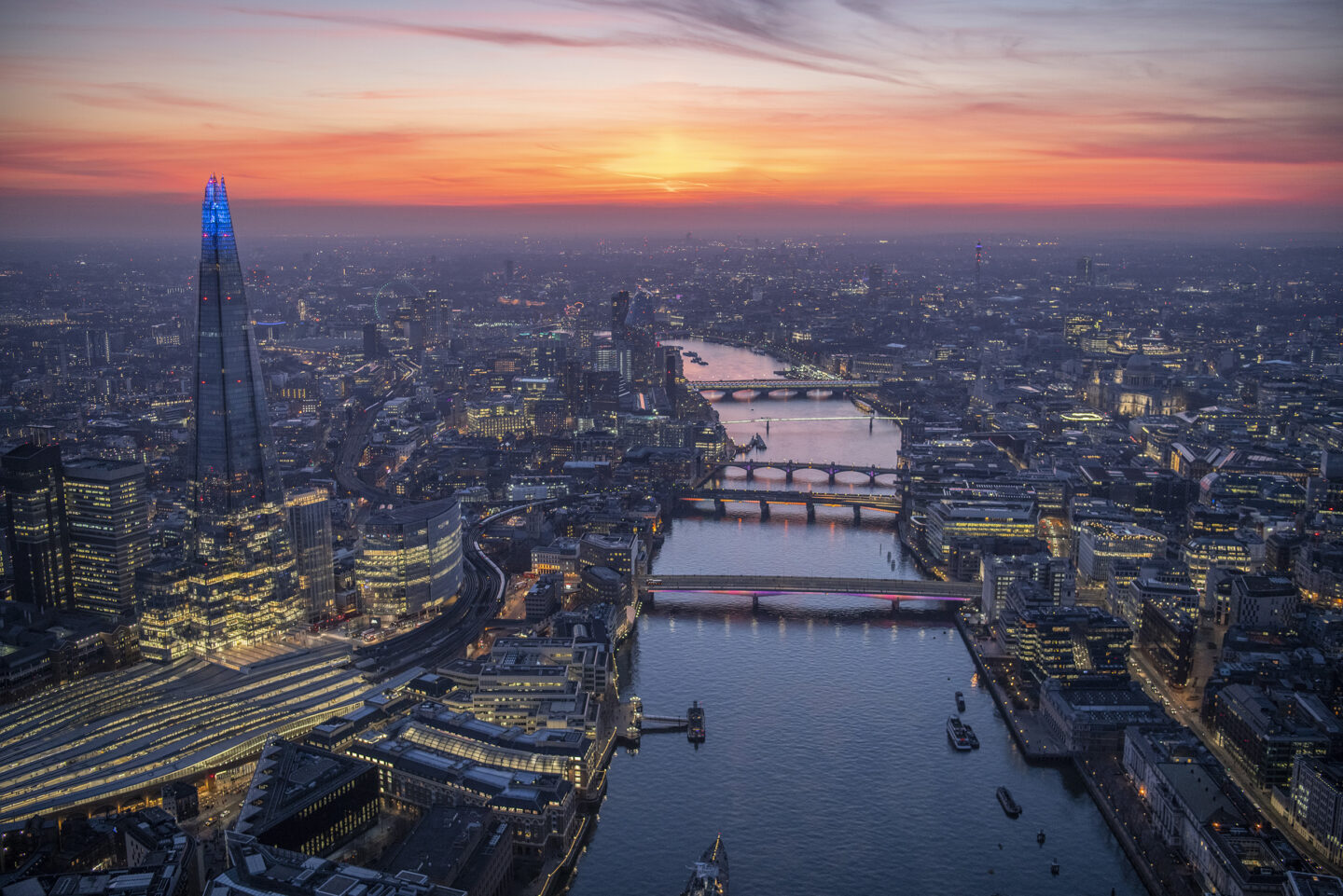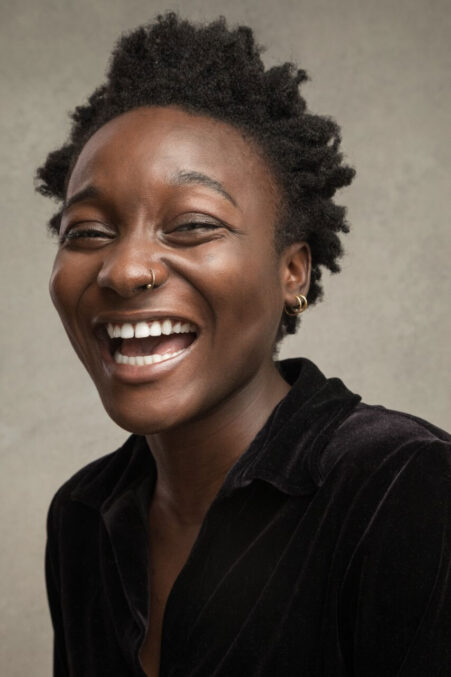 Illuminated River Foundation is delighted to publish an original poem celebrating the artwork from emerging writer and performer Tife Kusoro, in collaboration with The Poetry Society.

Tife Kusoro, a Londoner and a young Nigerian-British writer and performer was chosen for the commission for her warm humour, distinctive voice, and fresh approach to prose.
'I Would Rather Look at You' describes a night-time journey from London Bridge to Lambeth Bridge, perfectly capturing an emotional response to the artwork in six beautiful stanzas infused with a contagious sense of wonder.
The poem powerfully evokes an experience of Leo Villareal's artwork, watching the dance of colour and light play across the Thames bridges at night.
Speaking about the collaboration, Tife said "It's been a real pleasure to write for this commission about the Illuminated River artwork. I was hugely inspired by its beauty and the way in which Leo's artwork reflects the spirit of London."
I would rather look at you
by Tife Kusoro (after Frank O'Hara)
than all the portraits in the world, even when next to you
the river under London Bridge is glowing so gently that cyclists
stop to take some home
partly because tonight against the artificial dawn you're lit like
the main character in a Barry Jenkins film, and I would rather watch you
wait for your chips than walk all the way to the Tate
partly because the Tate is closed this time of night, and anyway
the only moment worth immortalising is the one where you notice
a blade of Light dart across the Thames
your laughter flashes so fast the moon turns to catch it, and
it's no wonder Monet painted Waterloo Bridge forty-one times when
one canvas is too slow to trap anything that dances
it's no wonder it took years to light a smile on this part of the river,
I think of the person that thought to do it, whether they knew you'd stop by
the water and become a dragonfly
whether they pictured me looking at you looking at Lambeth Bridge,
three of us washed in the iridescence of a city always
shining its eyes
London-based Boluwatife (Tife) Kusoro is a graduate of the Roundhouse Poetry Collective and The Writing Squad. She graduated with a degree in English Literature from the University of Leeds in 2019, and in 2021 was announced as a Jerwood New Playwright by the Royal Court Theatre. In 2022 she was placed second in the worldwide National Poetry Competition.
To discover Illuminated River events taking place throughout the year, visit our What's On page.

The Poetry Society was founded in 1909 to promote "a more general recognition and appreciation of poetry" and continues to champion poetry in Britain today through education and commissioning programmes.

Illuminated River's collaboration with The Poetry Society extends the Foundation's commitment to supporting talented young people in the arts.