Illuminated River legacy: Collaboration
To create the world's longest public artwork, Illuminated River's core project team of 18 disciplines collaborated with more than 50 diverse organisations and interest groups – from local communities to heritage groups and from young musicians to wildlife experts.
Community collaboration
Connecting four London Boroughs on the north and south banks of the river, Illuminated River engages diverse communities with the artwork while focusing attention on the rich shared heritage of the Thames bridges, river ecologies and the public amenity of riverside space.
Throughout the making of Illuminated River, the Foundation collaborated with a broad range of stakeholders including residents, schoolchildren, specific-interest groups, bridge owners such as Network Rail and TfL and supporters including Historic England and Cross River Partnership. Initial public consultation led by engagement specialist Iceni Projects soon grew to encompass an extensive programme of public events and activities for different age groups and preferences. Events such as Blackfriars Stories: Waves of Wonder and Sketching with Architect Benedict O'Looney involved partners including City of London and Westminster Guides, Thames Festival Trust and local primary schools.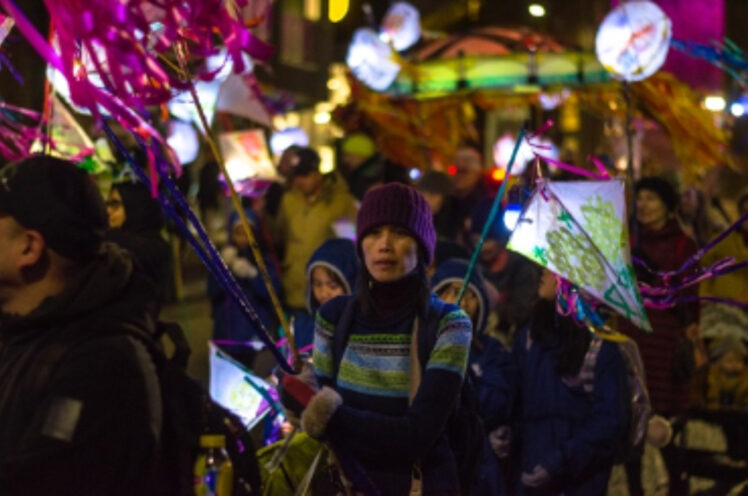 Illuminating the way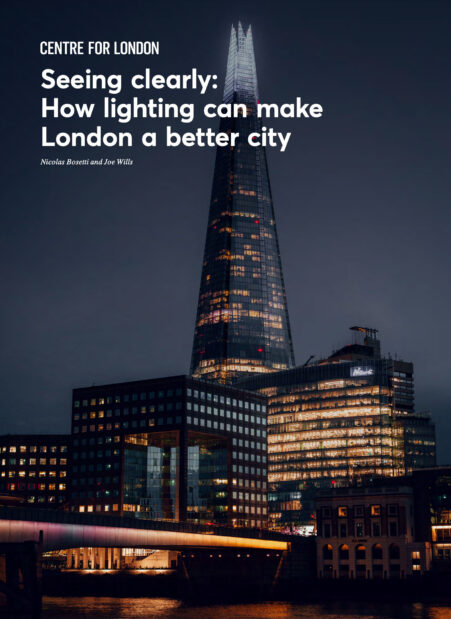 An ambition of Illuminated River from the outset was to establish a lasting legacy for lighting in London, demonstrating that public lighting can reduce pollution and wasted energy, be sensitive to history and ecology and subtly rebalance ambient lighting on the river to provide a beautiful night-time experience for residents and visitors.

Groups who provided invaluable support include the Institution of Lighting Professionals, whose volunteers gave expert assistance to artist Leo Villareal during on-site digital sequencing tests, and Port of London Authority, who with the Mayor of London first made the case for a Thames-wide cultural vision, citing Illuminated River as a lighting exemplar.
The collaborative work behind Illuminated River has gone on to influence groundbreaking guidance on the lighting of urban public spaces, informing the important strategy document, Lighting London. Written and researched by the Centre for London with the support of the Greater London Authority, the City of London Corporation, Cross River Partnership and Illuminated River, the pioneering report sets out best practice for future coordinated public lighting across London.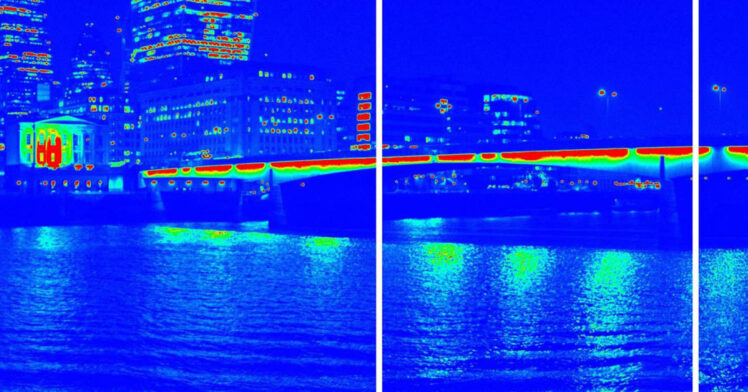 New data for London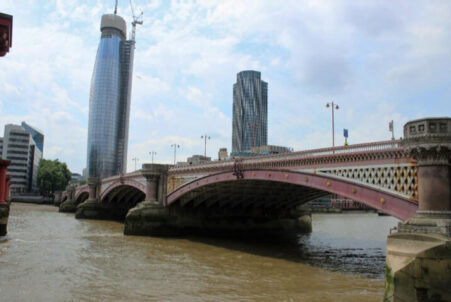 As well as providing London with its first ever set of 3D digital structural models of the central London Thames bridges, the open-access data generated by Illuminated River includes a Luminance Survey from the project's technical Lighting designers Atelier Ten. Capturing light spill and glare on the Thames in 2019, the report set a benchmark to be improved on.

Other resources include an Interactive Environmental Survey of the Thames, which comprehensively recorded the Thames habitat and its species at the start of the project with support from organisations including Zoological Society of London, and the River Thames Breeding Bird Assessment by London Wildlife Trust, which provides an important snapshot of bird life around the tidal Thames in central London. The survey was only the second to be commissioned in the UK.
The lights do something more than simply illuminating bridges. You feel you're being connected to London's soul.
Broadcaster Jeremy Vine on Illuminated River
Connected culture
Illuminated River is designed to be experienced in situ or online, and can be enhanced by a wide range of complementary resources including music and audio tours focused on art and history. The Foundation's pioneering collaboration with the Guildhall School of Music & Drama has captured the artwork on each bridge in 30 new pieces of music from a rising generation of young composers – an enduring and free musical legacy that spans the genres from classical to electronica. A selection of the compositions with accompanying videos are collected here.
Illuminated River's cultural legacy also extends to London's Bridges on Film, a free film collection celebrating 100 years of life on the Thames assembled by the British Film Institute, and The Thames Bridges in Light and Colour – an online open-access resource of inspirational historic paintings curated by Leo Villareal with ArtUK.