Marshalls Landscape Protection donates street furniture to Illuminated River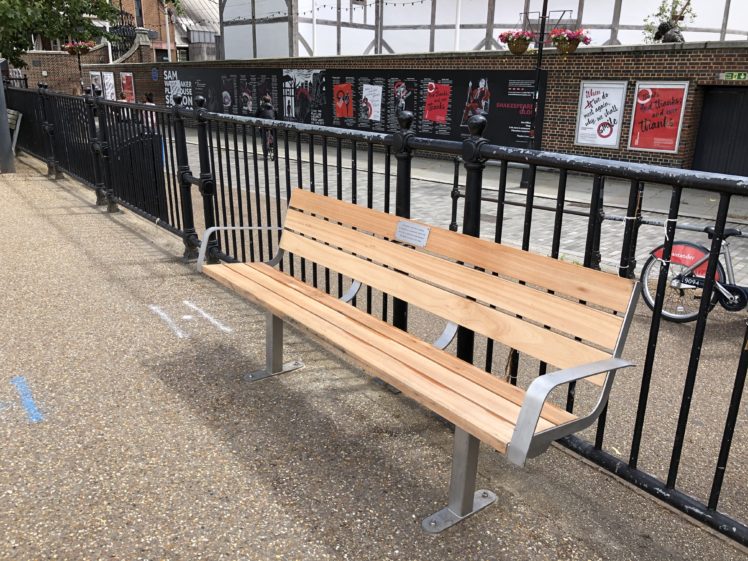 Marshalls Landscape Protection is pleased to have donated a range of benches to the Illuminated River public art commission.

Marshalls Citi Element benches used on the project were manufactured at the Marshalls facility in North Shields using raw materials sourced from the UK. Installed on the South Bank in between Cannon Street Railway, Southwark and Millennium bridges, the seating provides people with the opportunity to sit and view that section of the Illuminated River artwork by the side of the Thames. With help from Southwark Council, these benches have been installed in accessible locations, so that even more people can have the opportunity to take a moment to sit, reflect and experience this free public artwork.

The first phase of the art commission, delivered by the Illuminated River Foundation, was completed and launched on 17th July in 2019 and included lighting schemes on London, Cannon Street, Southwark and Millennium bridges. Despite lockdown, the second phase, which expands to the next five bridges, has started on site exactly a year after, on 17 July 2020, on time and on budget, with the artworks for Blackfriars Road Bridge, Waterloo Bridge, the Golden Jubilee Footbridges, Westminster Bridge and Lambeth Bridge due to be unveiled in Spring 2021.
Jaz Vilkhu, managing director at Marshalls Landscape Protection, said:
"The Illuminated River initiative has transformed London at night, providing a new experience for people travelling along the river and encouraging them to engage with the Thames and its surrounding areas. We're excited to have been involved and our benches will provide thousands of people visiting the river with a place to sit and look at the installations over the next decade. They have a simple, versatile design and lightweight structure, meaning they're easy to install and will enable Southwark Council to move them easily if they need to."
Sarah Gaventa, Director at the Illuminated River Foundation, said:
"Illuminated River represents an unprecedented opportunity to enjoy public art in central London, but we were conscious that due to increasing commercialisation there is less free seating available by the river. Thanks to this generous donation from Marshalls Landscape Protection, we can now offer the public some well-designed and high-quality benches to sit upon whilst they enjoy the view."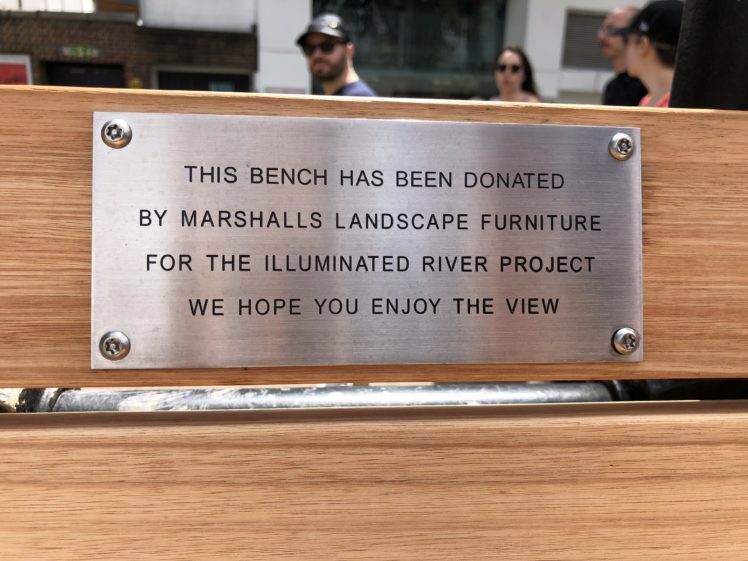 For press enquiries, please contact:
+44 (0) 207 713 9388