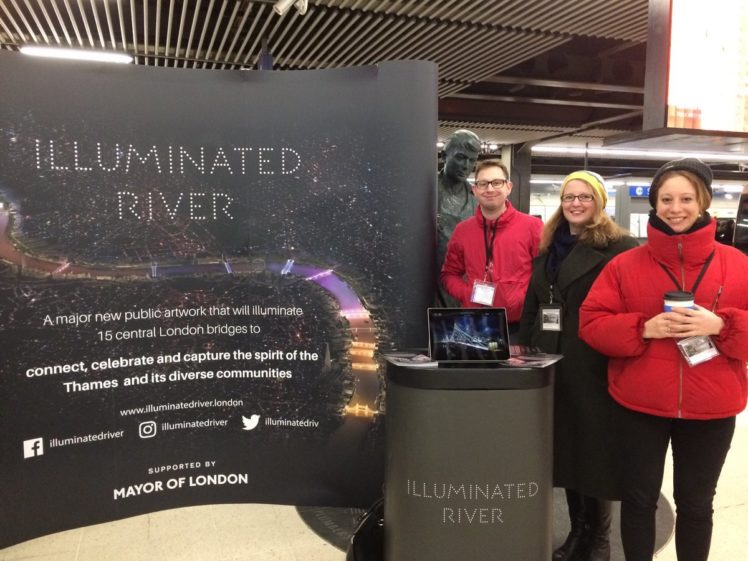 The Illuminated River Foundation has engaged with the diverse communities along the river to meet and present the proposed artwork and installation with local residents, community groups, walkers, runners and cultural stakeholders. It has staged 18 drop in events from Battersea in the west to Shad Thames in the east and undertaken over 80 meetings with community groups.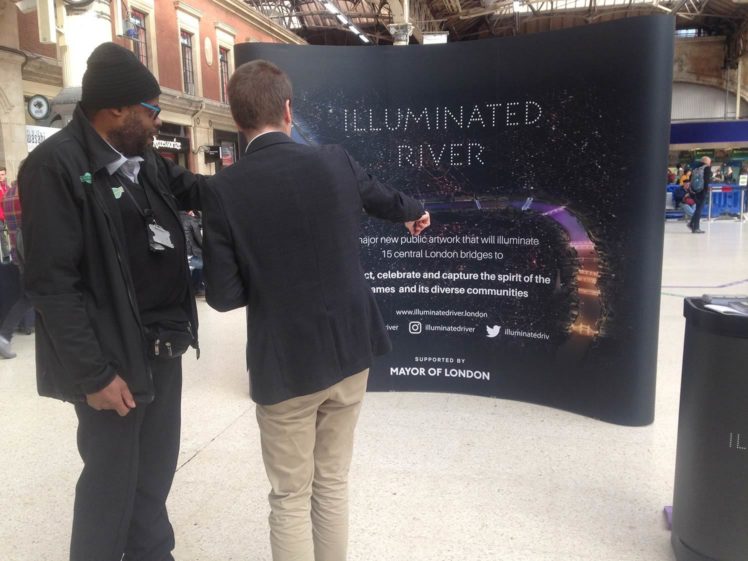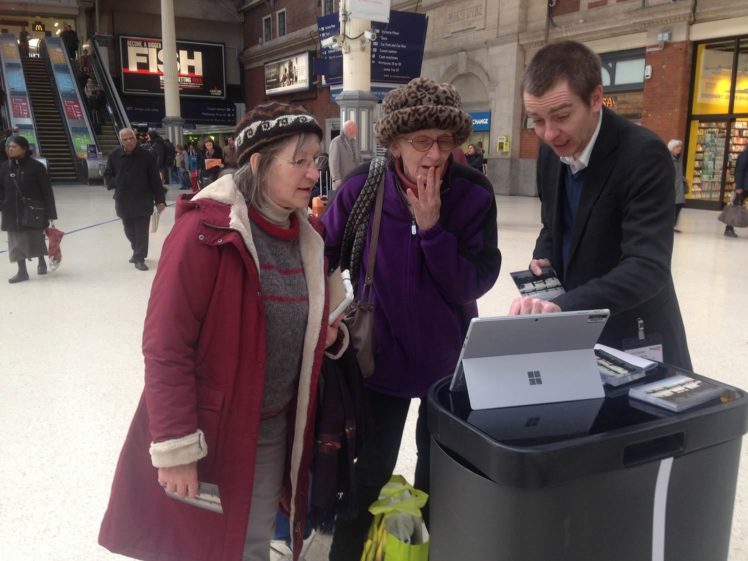 Some comments:
"I think it's an amazing idea – it will brighten up the Thames and her crossings and change the atmosphere at night. This is citywide transformative art at its finest
"I'm delighted that this will be a public realm celebration that isn't just an 'event' but will be permanent. I hope it can create a focus for other public ways to celebrate these bridges."
The Foundation will continue its community engagement work and will be updating this page on details of the community events it will be supporting in future and other activities.
Survey
We are keen to hear your views on the Illuminated River and would be grateful if you could please complete the survey.