Illuminated River Bat Survey
Thomson Environmental Consultants were commissioned by Illuminated River Foundation to carry out three bat activity transect surveys between July and September 2017 and an emergence survey in October 2017. These were conducted to undertake investigative bat activity. The surveys covered the River Thames between Albert Bridge and Tower Bridge including both the north and south embankments and were conducted at specific timed periods after sunset.
A common pipistrelle bat pass was recorded during the peak emergence time for this species in Battersea Park near the southern landfall end of the currently unlit Grosvenor Railway Bridge.
After further surveys of Grosvenor Railway Bridge Thomson Environmental Consultants concluded that bats are likely absent from this bridge and all other bridges as part of the Illuminated River project.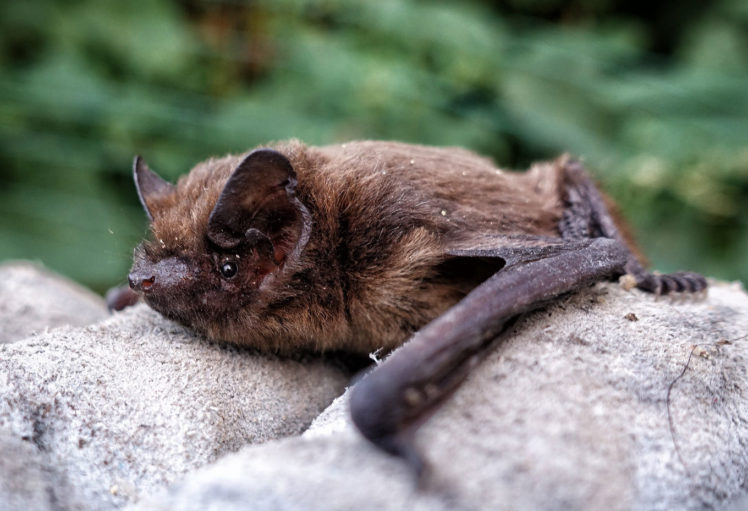 The likelihood of a bat roost being present in any of the bridges is considered very low to negligible. All bridges will be re-inspected for potential bat roosts prior to any installation works taking place and the installation team have been briefed on what to do if they find a bat.
This conclusion had been reached because:
• bat activity was not recorded during the surveys
• there are very few records of bats using the area and
• the environment is highly urban, being well-lit and generally lacking in suitable foraging habitat for bats.