River Thames Breeding Bird Assessment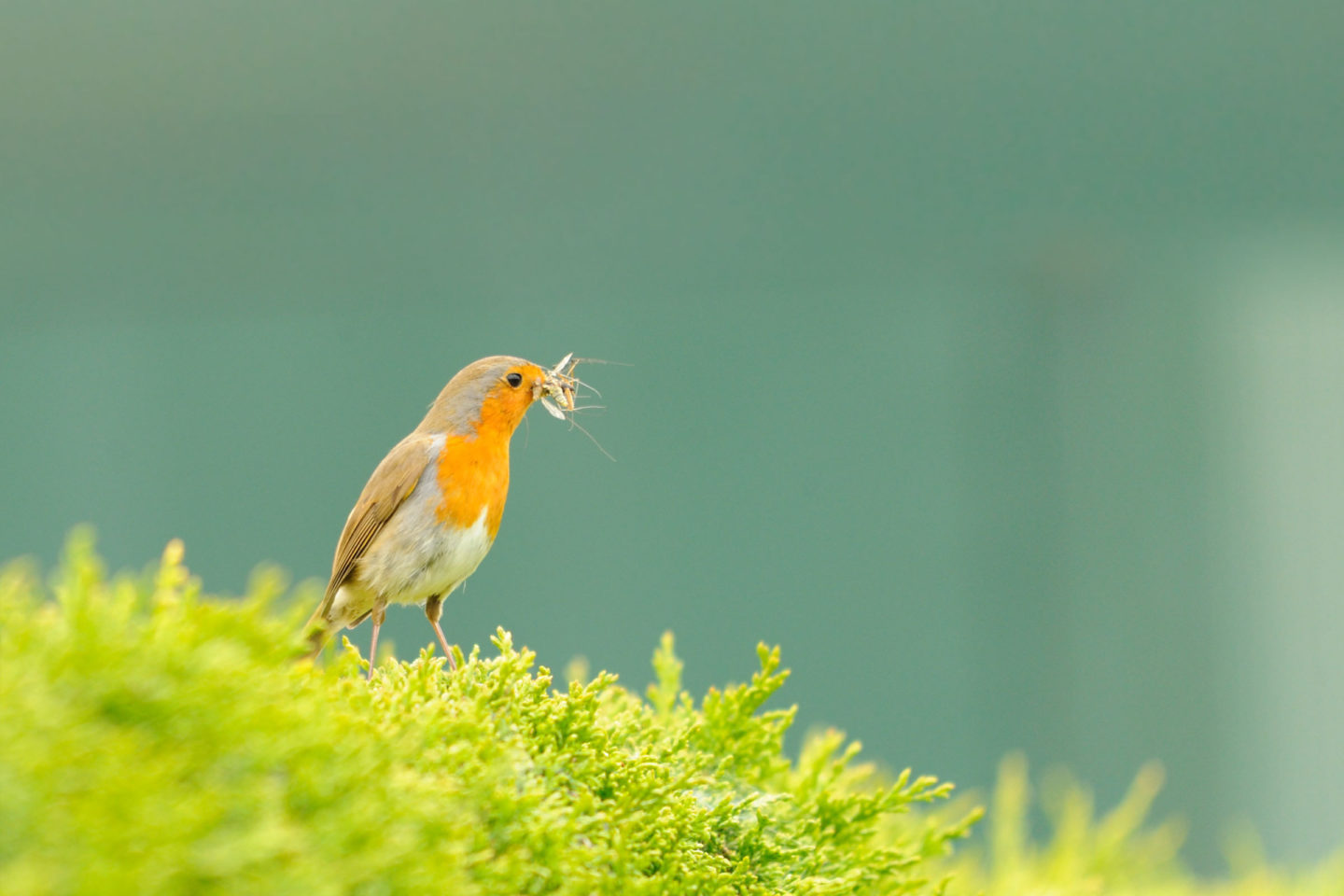 London Wildlife Trust were commission by the Illuminated River Foundation to undertake a Breeding Bird Assessment of the River Thames between Albert Bridge in the west and Tower Bridge in the east. This consisted of a total of fifteen road, rail and foot bridges, a distance of 8.4 kilometres (along the centre of the river).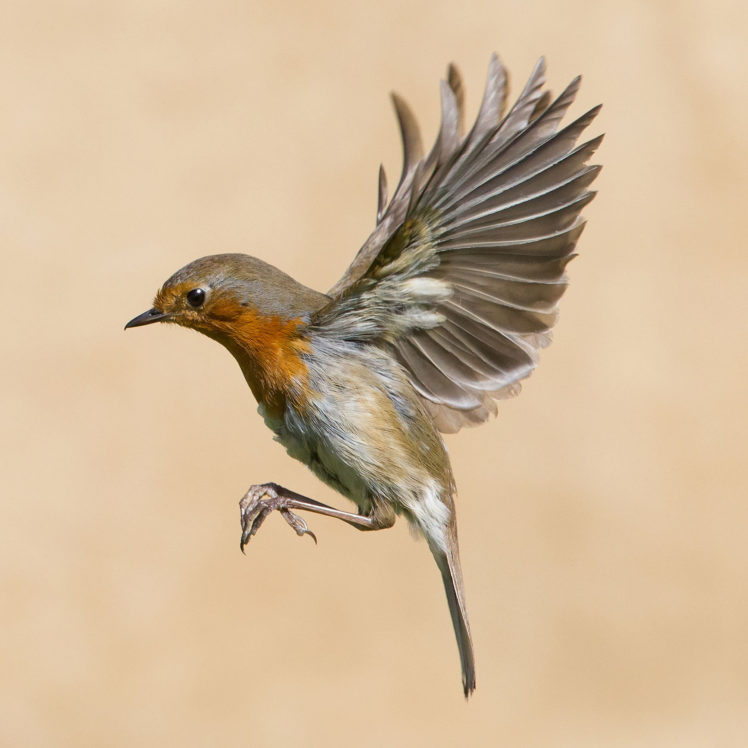 The Breeding Bird Assessment was commissioned to determine the following outcomes:

Identify any bird breeding activity along the River Thames between Tower Bridge and Albert Road bridge with particular focus on the bridges and the banks immediately adjacent to the bridges but including all bankside areas;
Identify the suitability of each bridge with regards to its use for birds, either for breeding or night-time roosting;
Identify areas between the two bridges of particular bird interest for breeding or roosting that may be impacted upon from any lighting on the bridges.
River Thames Breeding Bird Assessment (PDF, 3.87 MB) by London Wildlife Trust