Sketching Southwark Bridge with architect Benedict O'Looney
Learn how to draw Southwark Bridge in this short instructional video led by architect Benedict O'Looney and commissioned by the Illuminated River Foundation.
Whilst sketching on the Southbank of the Thames, Benedict explores the architectural history of Southwark Bridge (completed in 1921) and explains the role of its architect, Sir Ernest George, in the Beaux-Arts transformation of central London.
Discover new drawing techniques for interpreting London's riverscape and join a long tradition of artists and architects who have been inspired by the Thames, including Illuminated River project artist Leo Villareal.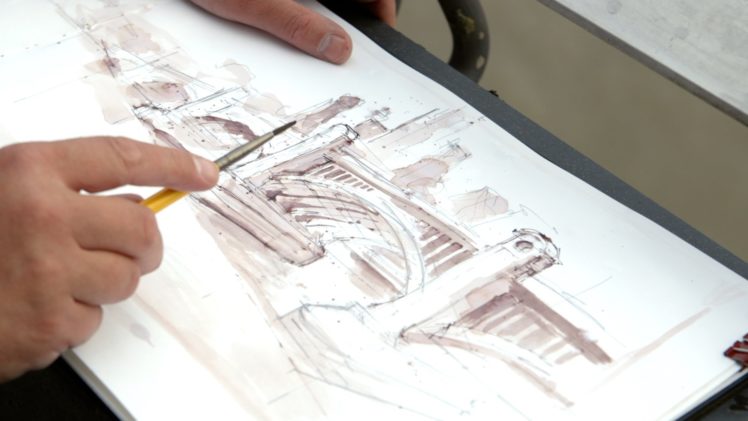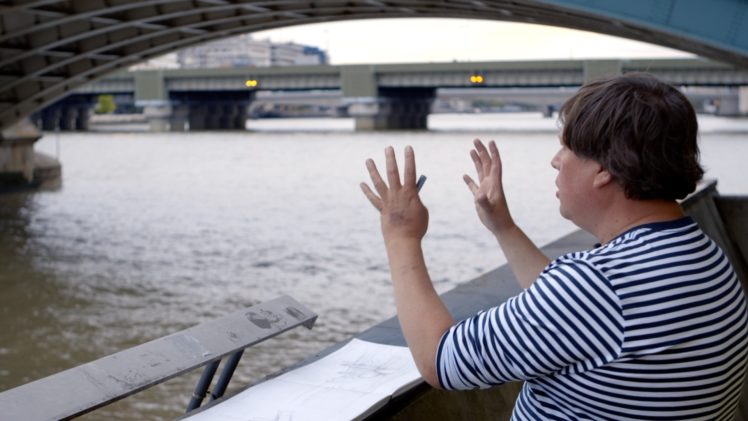 Benedict O'Looney teaches architectural history and sketching for New York University's London Programme and Sir John Soane's Museum, and is chair of the Southwark Conservation Areas Advisory Group.
The film was commissioned by the Illuminated River Foundation as part of Totally Thames Festival 2020 and was premiered here on their website.