We have launched a Com­mu­ni­ty fund!
Illuminated River Foundation launches its Community Fund — a funding boost for local community groups close to Phase 1 of Illuminated River to enable more people to enjoy the Thames by night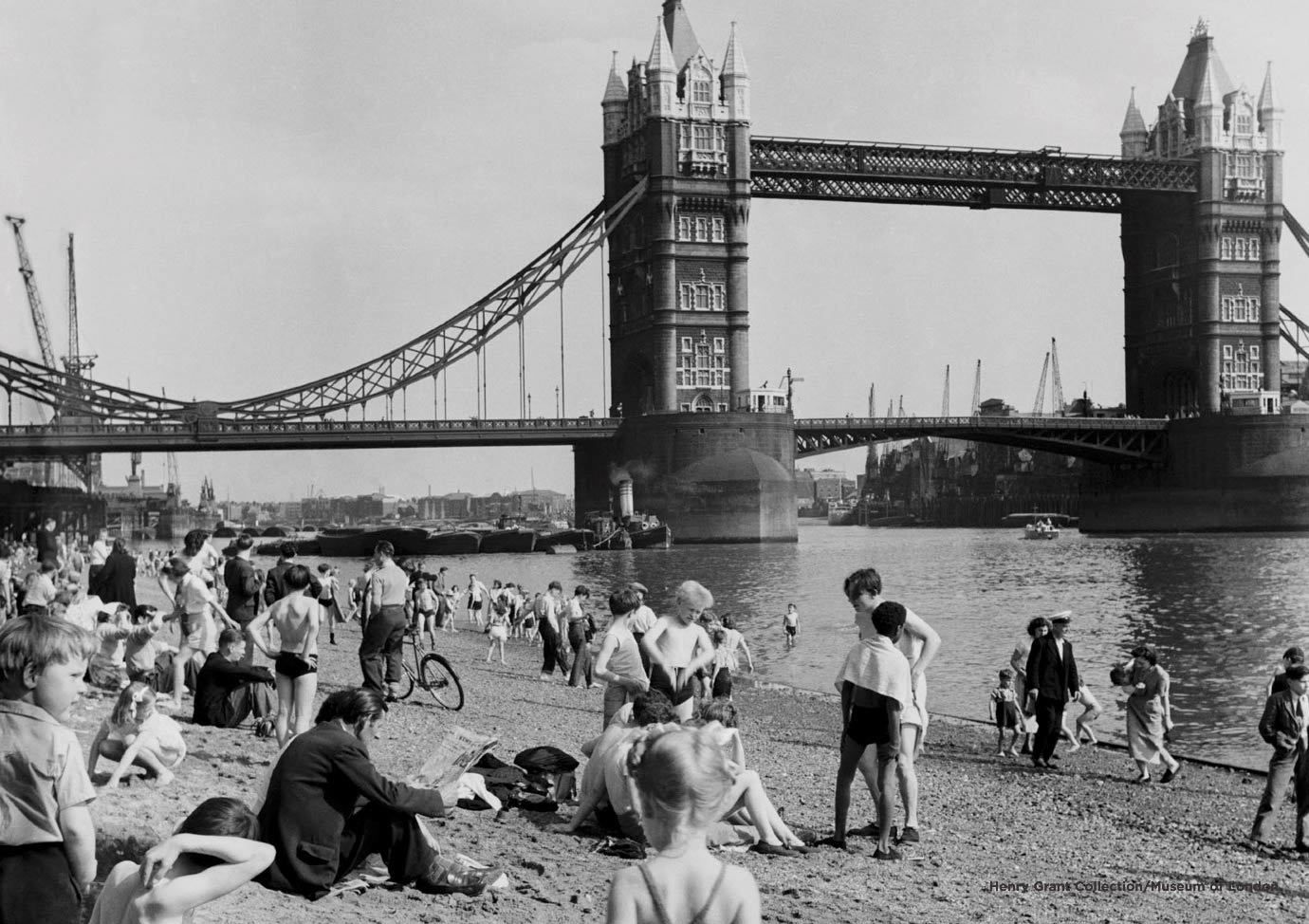 Illuminated River Foundation has announced a Community Fund to support local groups in delivering publicly accessible activities that engage with the first phase of Illuminated River (London, Cannon St, Southwark and Millennium Bridges) and encourage more people to enjoy the Thames, its bridges and riverside surroundings at night.

The announcement follows the July 17th illumination of four Thames bridges – London, Cannon Street, Southwark and Millennium – which were transformed with the launch of the first phase of the Illuminated River project. The 10-year artwork, by internationally acclaimed American artist Leo Villareal and British architects Lifschutz Davidson Sandilands, will be seen more than 60 million times a year by Londoners and visitors to the capital. Illuminated River will eventually see up to 15 bridges lit along the Thames, making it the longest public art commission in the world.
From the earliest stages of the project, the Illuminated River Foundation has engaged communities local to the river to understand people's existing relationships with the bridges, explore how the project might benefit them, and ensure that any potential impacts are mitigated. The Foundation has engaged many stakeholders, community groups and residents through public events on and around the river and created a programme of public engagement.
As part of this, our Community Fund invites organisations and community groups to help ensure the artwork's impact is translated into meaningful public engagement by supporting community-initiated projects, events and activities that relate to the project and are local to the first four bridges, in the boroughs of Southwark and the City of London.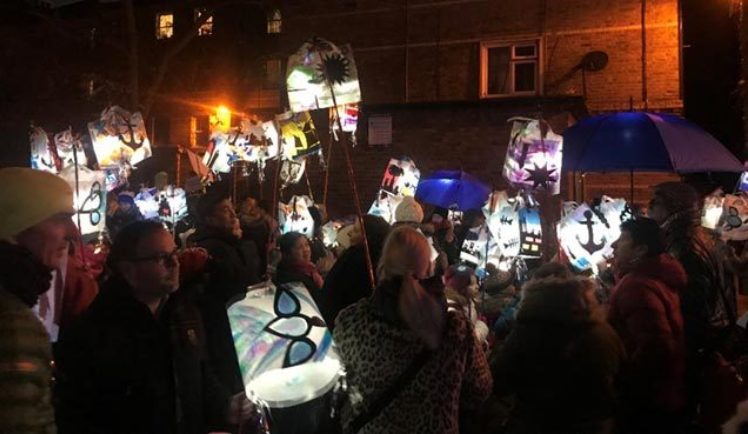 Sarah Gaventa, Director of the Illuminated River Foundation, said: 'In launching the Community Fund we are particularly keen to hear about projects which engage with Illuminated River, delve into the history of the bridges and their local areas, and will enable local residents to access the river and its banks'.
In order to ensure engagement with a true cross-section of London's community, the Community Fund especially welcomes applications that engage young people, families, older people and those who are unwaged or on low incomes. This is in keeping with the ethos of the artwork - a philanthropically-funded initiative supported by the Mayor of London – that is free to view and open to all.

Registered charities are invited to apply for project funding of up to £1,500 and non-registered groups are invited to apply for project funding of up to £750. Applicants should read the guidance notes to check eligibility and complete the funding application form that is available below.
Applications are to be emailed to [email protected] by 5pm on 13 September 2019. Applications will be judged by a panel of representatives from local councils and the Illuminated River Foundation, with successful applications announced by October 2019. Early applications are welcomed, and applications for projects beginning prior to October 2019 may be considered.

The Illuminated River Foundation is grateful for the generous support of the Rothschild Foundation and members of our Project Team towards the 2019 IRF Community Fund: Atelier Ten Ltd., Colt Technology Services, Core Five LLP, FM Conway Ltd., Lifschutz Davidson Sandilands, Jackson Coles LLP and Signify Commercial UK Ltd.

Downloads